| | |
| --- | --- |
| Date: | 2008-06-23 00:59 |
| Subject: | doodlelicious update |
| Security: | Public |
| Music: | photek, madcon, prodigy, donkey rollers |
| Tags: | dan, elevator doll girl idk, hyuugacest, itachi, konan, oc, passionmates, randomness, tori, vincent |
I'm not being too productive lately, due to school, work and the return of my nerdy MtG-addiction. Still, i get to scribble some things on a few days and this be made an update of doodle and junk.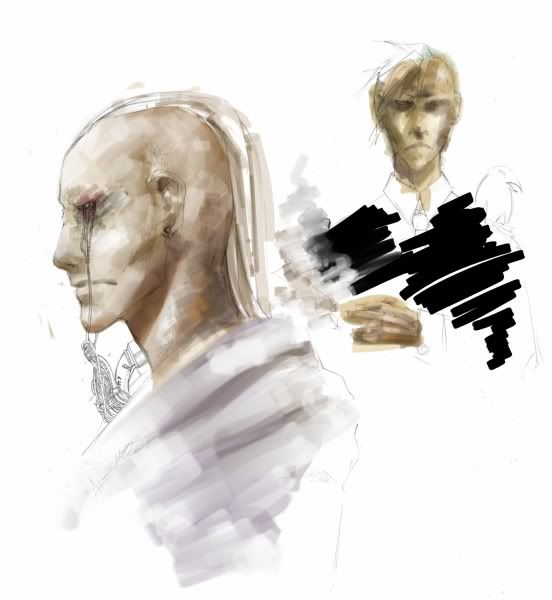 Dan and Vincent, both not looking like themselves at all. i have much love for painter essentials' oil brush. <3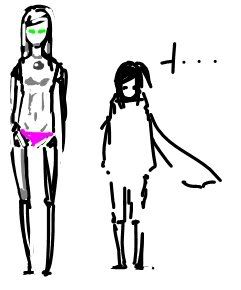 some doodles of a rather random oc, all done digitally. she has a nice background story and such, but im not too sure about her looks and she unfortunately doesnt really fit in anywhere either. also, animu.
because akatsukicest lacks akatsukicest. :|
moar naruto, which claire commanded me to upload. have some scribbly hyuugacest.
copics, the back of a years old sketchblock and painter essentials. notice how vincent does not look ghey despite the shitload of pink.
old doodle from 2007 with a quick junkcolo done last week. still the beloved oil brush.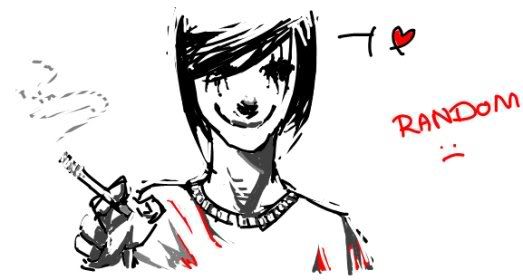 im a sucker for the msn drawing tool. 8(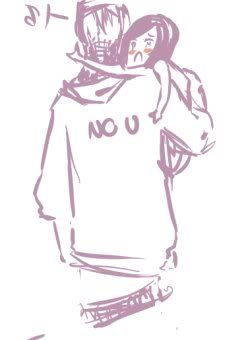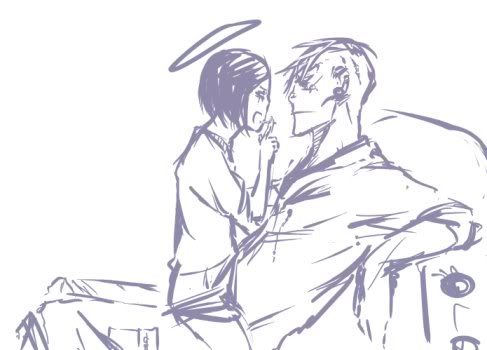 OM NOM NOM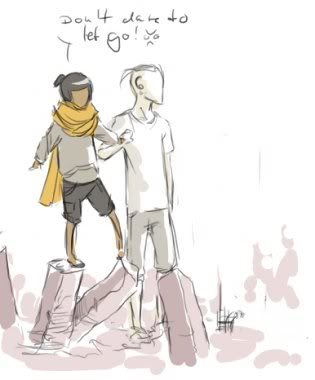 they are not fighting, thus they must be either drunk or stoned.
oC network doodles, dan has obviously been drawn by claire.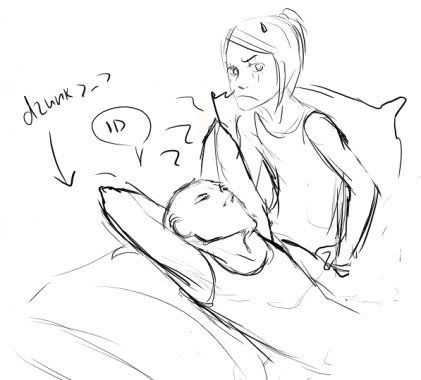 claire (whose doodle this is) will kill me for this, but its perfectly theme-related and epic win, so ill post it anyway. <33
ich habe fertig!